Exclusive 1-Forty-1 Products: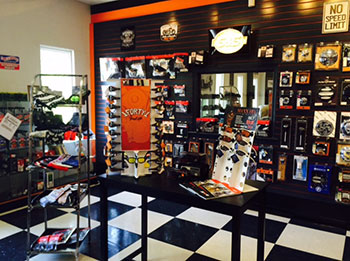 1-Forty-1 Outlaw Camshafts
Our Outlaw Cams provide the perfect blend of power and reliability for all Twin Cam® applications 99-Up. Ideal for both bolt in applications and complete performance enhancement builds.
Now offering exclusive 1-Forty-1 Speed Cycles Performance Piston Kit.
Head Pipes for Dynas (Touring models coming soon)
Custom Machining for Throttle Bodies
Custom Exhaust Modifications
Apparel (shirts, hats, beanies, and more)
1-Forty-1 "Silver Bullet Heads"
Jason is continually performing R&D to offer the best performance products to our customers!

---
Featured Products