1-Forty-1 Speed Cycles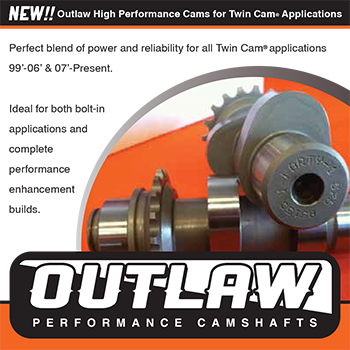 Welcome to 1-Forty-1 Speed Cycles developed from Skip's Speed & Custom Cycles. For the past 10 years Jason has worked at Skip's Speed & Custom Cycles where he has honed his mechanical/technical skills; specializing in performance work for Harley Davidson's® to include: exclusive cylinder head porting, cylinder boring & honing, dyno tuning and other machining and performance techniques/components. Only high quality and durable components are used on performance jobs to ensure the reliability and fuel efficiency of the work. Not only can we make your bike go fast, but our great eye for detail will make your bike look good while it's going fast!
1-Forty-1 Staff
With the aide of Jason's wife Stephanie who manages parts/scheduling-service/other administrative work. The Skip's Speed & Custom Cycles performance legacy will now be carried on by the two with staff under the name 1-Forty-1 Speed Cycles. The history behind "1-Forty-1" comes from Jason's extensive background in the motocross industry. He began racing at the age of three; winning titles such as Maryland State Champion, Pennsylvania State Champion, and three time Loretta Lynn National Championship attendee all with the number 141.